Me, myself, and my rival
March 16, 2010
My Rival


I'm strong, you're weak
U piss me off again
I'll take u down to the floor
And if your talk is fake
I'll slam you and break you up some more

Ur rep and your voice ain't nothing to me
Would you dare to take me on?
Your not better than me
I'm assault and batter your team
Scream! Scream! Scream! Scream!
U humiliated me, make me feel like I ain't it
But what I've learned from you,
What I've noticed quite a bit
Is that you pull a hit and run
You don't even face me like a man
Forget going back to where it all began
I swear it if you come here again,
If you hurt me again
If you think of that again
You can meet me out west
Ten paces right, ten paces left
You make the decision I know I won't miss
When I see you on the ground
Then I'm homeward bound
Be with the people I like,
With the people that are true
They know that I'm good
And I know that I grew
To be better than you!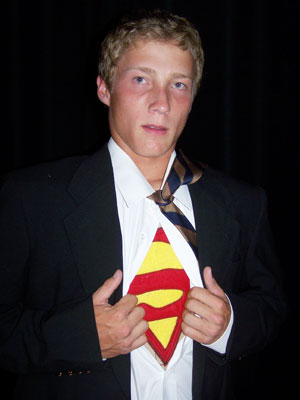 © Sophie M., Wolfforth, TX