Can you forget who I am on the outside, because on the inside I'm a mix.
March 16, 2010
You can see me,
Quiet, and mindful.
Loving, but evil.
You don't understand me,
don't make me laugh.
I listen to Japanese music,
Inside I'm a crazy fan of their music.
I play video games,
one of the best out of my friends.
Can get many significant others,
If i tried.
To be honest right now,
I'm just trying to be calm.
And ignore the stuff you say,
about me.
They are all assumptions.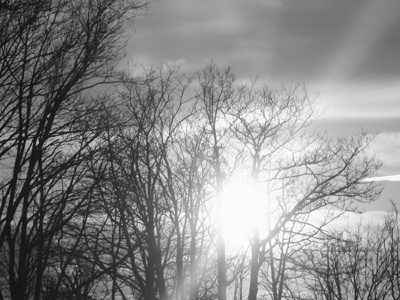 © Emma C., Gardner, MA