Depression
March 15, 2010
Depression. Its like a wall standing strong.
Its like there is no reason for being here.
Depression. It makes your life go wrong.
Its like a barrier holding you clear.
Causing the lost of everything you hold dear.
Missing out. Hiding behind closed doors.
Not caring where you let your tears show fear.
Longing for things to be the way they were before.
Before my sorrow made it beyond restore.
All I want is for my life to come back there.
Sick of hiding beneath the floor wanting more.
Daring to think that I can be repaired.
No matter how hard it never fades.
Wishing this depression would not invade.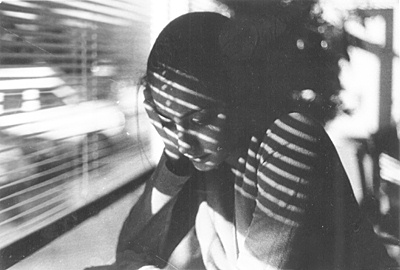 © John O., New City, NY