Fallen
March 15, 2010
you might think it's late,
But it's only ten o'eight,
and I can't sleep,
Cuz your in my thoughts real deep.

I close my eyes,
It's gettin late,
I've been in bed since before eight,
No matter how hard I try, I can't fall asleep,
because thoughts of you are buried in my mind so deep.

My body is tired and I need some rest,
But it looks as if i'll fail this tast,
I'm layin here awake in this big ole bed,
And I can't seem to get you out of my head.

When I close my eyes, It's your face I see,
You have no idea what you've done to me,
It's amazing how fast your feelings can grow for someone you barely know.

It is now so late,
It's past one o'eight,
I'll fall asleep,
With my thoughts in a heep.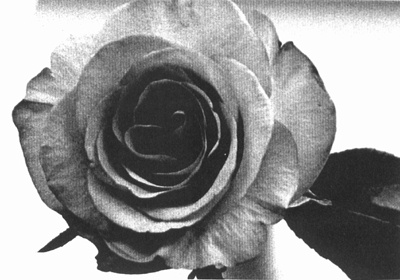 © Liza C., Seattle, WA