Is this what I really want?
March 15, 2010
No one to hear my cries
No one to see my tears
It's what I've been wishing for all these years
No fake smile to put on in the morn
No reason to want, to change the way I was born
I wonder if they miss me, I wonder if for me, they mourn
But then another question pops in my mind
I can't believe I've been so blind
To not think of all those who, before, were so kind
Is this what I really want?
What I truly really want?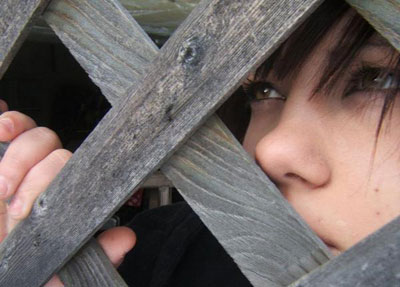 © Krystal B., Bloomingdale, IL