I love you?
March 15, 2010
I love you?
Do I really?
I mean, I've said it before…
But do I love you?
Do I really?
This time I'm not so sure
I used to use those three simple words, a thousand times a day
But thinking of the meaning, I think it's safe to say
I've made a mistake, for love is, compared to other words, stronger
And to recover from the damage of the lies will take much longer
So again I say
With much dismay
I love you?
But do I really?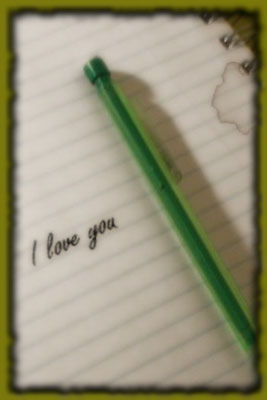 © Rebecca B., Marietta, GA