Our Purpose
March 15, 2010
What is our purpose?
What is our goal in life?
Why are we here?
Why has life chosen to create us specifically?
Do we hold some great potential power?
Something no other being could endure?

What is so special about us,
That keeps us alive in this world?
One may say,
"God created us to rule his creation called earth."
Another may say,
"Scientifically we emerged on this planet,
Thousands of years ago."

Neither of them are true.
Why do we assume and conclude these answers,
Despite the fact we have no proof?
Ignorance clouds their minds.
One cannot say what our purpose is
If they do not understand their own.

Discovering our purpose is life threatening.
It is dangerous to even think of such things.
Life is coming to an end,
Because we want to know what it is.
And as the world battles out for domination,
The pure ones battle life,
Discovering its many secrets.
Breaking down its defenses.

Our purpose is to discover life.
Life placed us here to kill it.
But life tests us.
And only the strongest and bravest survive
To fight in one final battle
Against life its self.

This…
Is our purpose.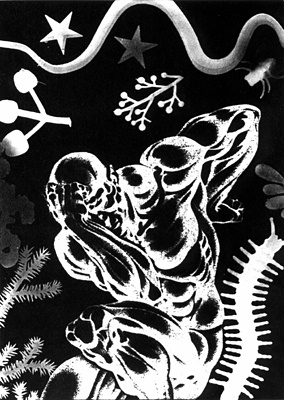 © Jessica S., Aberdeen, SD