One True View
March 15, 2010
To all the people,
I Love and Hate,
For this I can not shake,
There are several things,
I could say to You,
About the one true View.

The problem is,
We see the world,
As just another Day.
We consistently,
go on and on,
Without any Stray.

But if you look closely,
And listen to your Heart,
You'll see that our minds,
Are beginning to Depart.

One by one,
We disappear,
Floating away in the abyss,
But now I Fear,
We've come across,
A strange eccentric Bliss.

We grow ever so closely,
To our one true Goal,
Only to find,
That we have let go of our Soul.

Please listen to my plea,
And here me Out,
All your questions will be answered,
That, I have no Doubt.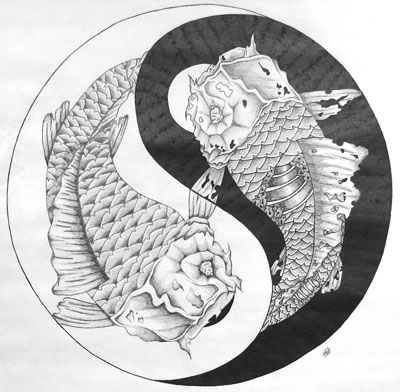 © Matt F., Pierz, MN