watch your shame, because i do.
March 15, 2010
slicked back hair
with a burning, bursting cigar

smirk,
and believe
that I'd ever believe.

you were given the
permission to.
next time,
don't bother to ask.

my crusted eyes
pain to open.
the off patterned
gorging breaths
suit me.

i let you
into my home.
frequently chanced my vulnerability
but soft importantly,
it was my smile.

listening to the
promises you stated.

lips along the crooked smile
blazing the fat ashes
and
i kneel,
in the betrayal,
waiting.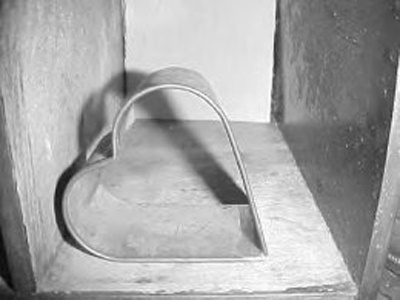 © Liana D., Somers, CT