Vicious Valium
March 15, 2010
Junior,
Why won't you quit?
You're like a street light that's always lit.
All the money you get
Goes to popping.
Your family says please stop.
You ignore and just pop.
I wish my life as easy as yours.
Lay on the floor and never do chores.
Sleep your day away .
Twenty-three years old cannot stop.
You're always locked.
Junior please wake-up.
Your daughters calling.
You need to catch-up.

Instead his head rests on a pillow .
Cold as a window on a winter night.
Good bye my little popping life.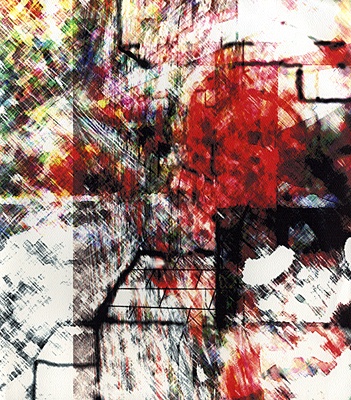 © Preston M., Galesburg, IL