Falling Rain
March 15, 2010
Clouds are darkening in the sky
Going from a sunny day to,
A Rainy one right from ones eye.

Rain slowly falling
Watching it fall, fall down
Rain right from heaven such beautiful rain.

What does rain smell like you ask?
It smells wonderful, the smell of
Rain on wet cement, what a lovely scent.

Oh! How I love to watch rain fall
Wish I could watch it fall all day long
Too bad that rain only falls in fall.

Rain falling fast,
Now that it's coming to an end.

The storm is almost over
Make sure you look over your shoulder,
The rainbow is finally coming out.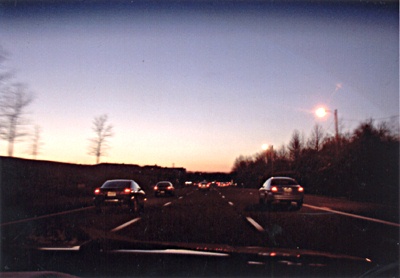 © Carolyn K., Toms River, NJ