Wishes
March 15, 2010
I wished at 11:11 I would have someone to love.
I wished on my coin in the fountain that you would give me a hug.
I wished on a falling star that you would kiss me.
I wished as I blew my dandelion that you would say you loved me.
I wished on my birthday candles that this would never end.
I wished on the first star I saw that things would go back to the way they were.
The clock just struck 11:11.
I wish you wouldn't have left me.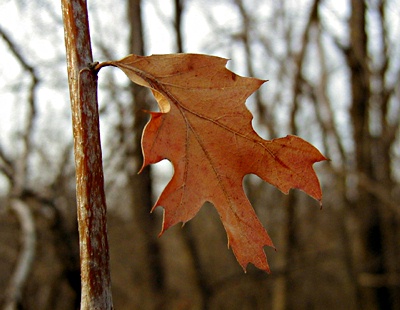 © Brad H., Lemont, IL