My Angel
March 15, 2010
In a locket, I shall stay. Away from harm, away from pain. Wrapped up tight in a bundle of warmth, I will caress your loving heart.
You're a musical wonder, an unknown angel. A person of humanity, that leaves my thoughts tangled.
A seized breath, an honorable salute. Your anger and fear is much acute.
My protector, my lover, the one who stays. Always and forever, in my days. Succumb to me, and set yourself free. Like a bird, you will see, the highs the lows, the adrenaline, the trees.
Don't give up my faithful one, you have power, and you have done. Done good, done bad, what matters none. You are the reason, the world has become.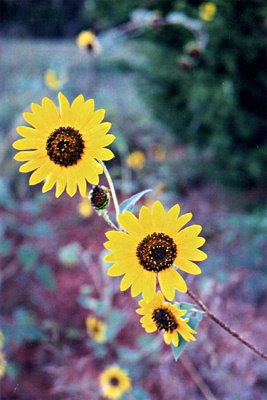 © Megan B., Luther, OK