At the Insane Asylum (revised)
March 14, 2010
My mind has gone a little hazy.
I think I'm going kind of crazy.

My family takes me to a place,
where medicine puts folks in their place.

These people give me a white jacket,
But why does it have metal brackets?

The walls are made of concrete slab
In every room except the LAB

My friend tells me they shock your mind,
making you think things are in rewind.

The pills they gave me take their toll,
putting me out of complete control!

Then I'm put in a padded room,
the horrid color makes me loom.

Hours, days, or weeks have passed,
juts how long will this nonsense last?!?

But alas! they now come to take me out,
I say "i'm innocent theirs no doubt"

The doc jus says "give her more time
then I say, "T'il the new bell chimes?"

The doc's convinced that I'm quite the loony,
the reason for my charges are really quite puny

My story is short, so i might as well tell
its like a dark secret, a well done spell.

I think to my self, why did i do that deed?
I was so broken up, that i felt my heart bleed.

the time, 10 before midnight,I had to keep going,
running down the dark ally, my feet started slowing.

my clothes, all it tatters from a fight I'd just won,
the fight was quite simple, russian roulette, with a gun.

Simple and sweet, i was said once to be,
You have a life sentence, the judge had decreed.

Now back where we started, all here by myself
I'm lunging and thrashing, but alas thats no help.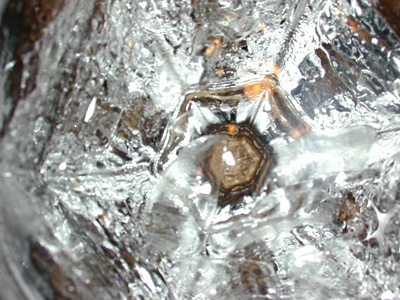 © Maria R., Allston, MA