One More Drink
March 14, 2010
He's at it again.
Gulping the agony;
swallowing the pain;
downing the despair.
One more.

When I look at this troubled man,
I can't help but think:
MY Father.
I prepare myself for what happens.
Here comes another.

Just one more.
No, maybe two.
Three?
Is he done?
Of course not.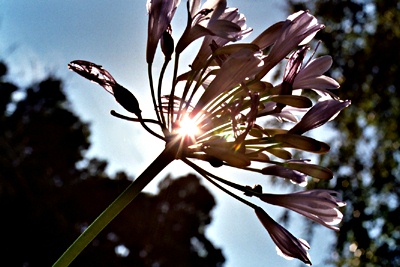 © Brandon W., Redwood City, CA