Burn You Away
March 14, 2010
I remember how you hated art.
Wouldn't let me hang any
of my work up.
Every time I'd ask
I would get a new mark.
No matter how many times
I cried and asked you to stop,
You still burnt me.
And after I had my mark,
I drew a new picture
Which lead to
Me asking you...
again.
What I can't understand
Is why I would keep asking.
I just kept thinking
You would change your mind.
Adventually.
So So
many marks.
After awhile...
I got crazy,
You hurt me so much.
I didn't want those marks,
They hurt!
All I wanted was
For you to feel the pain I felt.
Is that so bad?
I did it while you where sleeping
So that you wouldn't fight.
I didn't mean to go so far.
I just kept burning
And burning
And burning.
And you kept screaming
And screaming
And screaming.

Now you know how I felt.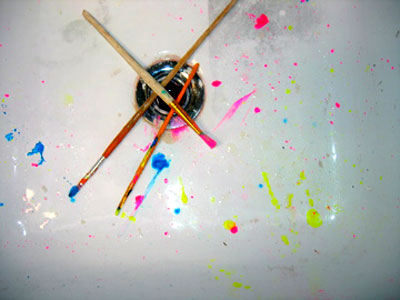 © Chelsea H., Carlsbad, CA