Immigrant
March 14, 2010
Red, and white straight faces, below a blue sky with smiling stars.
There is a shining opportunity beyond the forbidden fence,
But behind the fence is an even greater barrier.
Its foundation is stubborn with discrimination.
Its bricks are made of people who have a battle they will not forget.
This wall will deny its customer what every person deserves, a chance.
So wave a flag to the country that has given you a broken opportunity,
One that shows your pride in those who have guarded that gleaming castle.
Be grateful, even though the royals are not.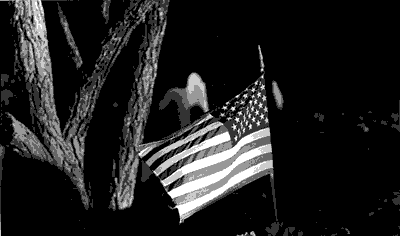 © Kimberly R., Marblehead, MA