Dreams
March 14, 2010
Monsters, ghouls
and goblins.
Witches, ghosts
and hoblins.
They're the
nightmares I
used to have.
Kisses, hugs
and I love yous.
Calls, pictures and
lust.
These are the
nightmares I now
have.
Why are they terrifying
you ask?
They remind me
of the life
I used to lead, but now
just show how
much I've grown.
I scream and cry in the dark
in the night.
I wish these
things would go
away. I wish
they would leave
me alone.
Monsters, ghouls
and goblins
are the
nightmares I
want to have.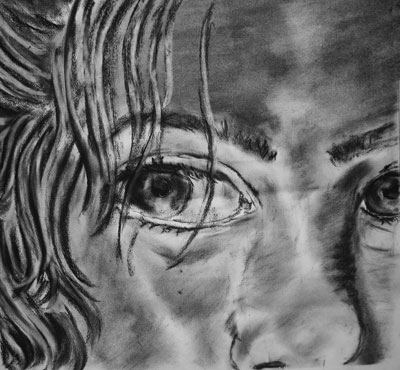 © Brooke W., Weston, MA