A Shining Star Amidst a Broken Slew
March 13, 2010
Analyzing from this distance,
we are the same-
But only in this instance.
For from afar,
I shine like a broken star.
They'd strain to see,
unable to grasp me.
Out of sight, out of mind.
Peering from behind,
observing the boisterous pack,
With heads tipped back

Hollow words-

Loud and profound

Follow herds-

It's the very sound.
It's the very sound
of simplicity,
young naivety-
of ignorance,
False confidence
Never failing to dumbfound

At an angle like this,
a likeness between us-
Preposterous!

Alienation holds me tight,
With an odd, gracious delight.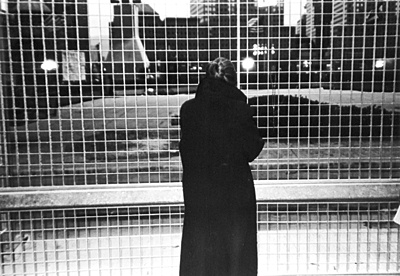 © Morgan H., Marblehead, MA