Agree to be
March 13, 2010
the ground is not comfortable
but the snow against my jacket makes it bearable,
i close my eye's against the world
slow my breathing
just as the cold is breathing into me.

Like water rushing through a river
whispering past the river tree's
she say's, 'you shouldn't lie there, you shouldn't be out here'.

Divine and warm, I was drawn to her
like ink being tethered back to the pen.

tomorrow and every day after that as long as the snow fell i saw her.

And grew towards her like a sunflower in artificial light

As quick as a sigh, with her hand on mine i had agreed to be,
someone who accepted just ok.

And even that was alright for a time.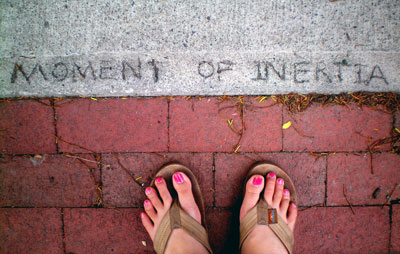 © Kate H., Fullerton, CA