The True Me
March 13, 2010
I'm not pretty.
I'm not that smart.
I'm not an expert at anything.
And there's nothing special about me.
Now, one thing, I'm good at
Is making everyone believe
I think I am.
If you asked someone
They'd say I'm not modest
They'd say, I think I'm gorgeous.
I think I'm brilliant.
And, I think I'm amazing.
But, I'm not.
And I don't think I am.
And I have this problem.
I let everything (and everyone) get to me,
Even the things that shouldn't.
So when that rude kid says,
"Your so stupid freshie,"
The only I have the energy to do,
Is turn around and walk away.
And I cry. And I get mad.
And I believe him.
But, I would never show it.
Because if you cry in front of him,
He has something over you.
And when they guy you like
Finally talks to you…
About his girlfriend.
It times like those
You have to grin and bear it.
So they never know the truth.
That you don't think your pretty.
You don't think your smart.
And they is know there is anything
Special about you.
And you hide everything you feeling
Because it makes you happier
For the them to think
It didn't hurt at all.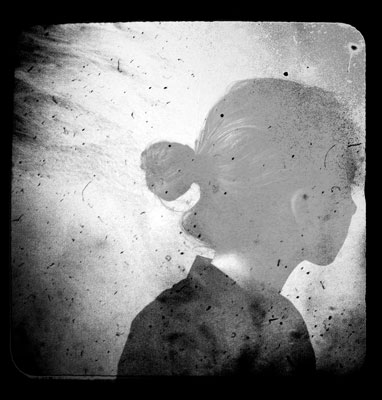 © Sarah M., Blairsville, PA