Worth it.
March 13, 2010
I adore you.

I'll always be the one who believes in you.

Said the liar and the thief. For when you left, you took all of me.

Choking on misery and swallowing grief, you left me blowing in the wind like a lonely lost leaf.

Images of you replay in my mind and these dreams of you leave my spirit dry.

Breaking down again in this abnormal pain, I'm lost in memory of your precious face.

Your hands so intricately created, your name is now so desperately hated.

I am lost, I am driven to the bottoms of this earth, all I'm known for is all that you were worth.

Because you were worth it to me, you were worth the world to me, what will it take for you to see?

I will love you, I would love you, oh forever is my love. For you, my angel, I will love you, I will dream of your eyes.

So farewell to your being, and I welcome your ghost, your silver silhouette is like a heavenly host.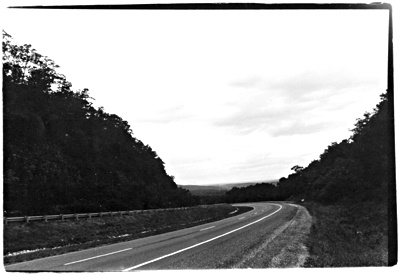 © Courtney R., Great Falls, VA