Relearning Faith
March 20, 2010
I'm relearning faith
Because it takes a lot of faith
To jump off a ledge
And trust that although
I see nothing
Something willl catch me.

It takes a lot of courage
To leap with a broken heart
And to free fall
When your tears rain down.

I'm renewing my boldness
Because I let fear
Get the best of me
And I won't let
It happen again.

I'm quieting down to request some wisdom
Because I'd like to know where to go from here
And how to direct others
From where I've been.

I'm revisiting my past
Not so I can go back.
But so I can appreciate
Who I've become.

I'm refusing failure
Because I see no reason
To give up on life.

Oh Yes,
Life is still worth living.

I can move a little closer
To the ledge.
This storm has turned
Into a fading drizzle
And the Son has again
Triumphed my rain.

I'm moving past
The things I fear
Because fear is
Nothing
But speed bump
But I'm not letting anything
Slow me down.

I'm turning my fails
Into victories.
My life is going 180

I'm relearning faith
Because its gotten me this far.
And its what's pushing me farther.

Because I only need a little.
And God will make sure the rest comes true.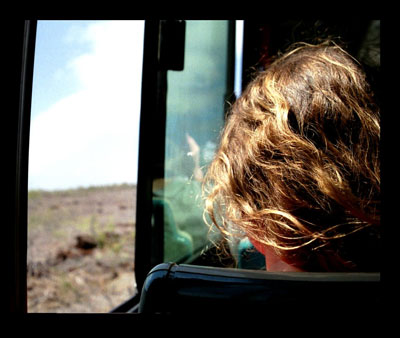 © Kate S., Hopkinton, MA