I'll Never Say I'm Sorry
March 19, 2010
I felt so
Invaded
And I couldn't even tell you
What you deserved to hear
To make you feel it too.
I burned with secret silent hate
That no words could reach
And it ate me alive.
It lived on
The only thing I had left
And eventually that was gone too.
All the time thinking
One day this will be the past
Not even a memory, with a little luck
But now it's just now
And I can't
Breathe or blink or think a word
That will make it go away
Even for a while
When the only thing you think you have
Hurts you,
You hang on.
It's better to feel something
Than to have nothing.

Like a knife in a parking lot
Some expended part
Of some nameless face,
Some faceless name's
Desperate glory-quest.

We all end up the knife in the parking lot, don't we?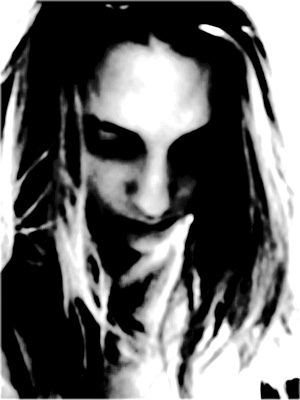 © Maria B., Boston, MA