I Miss you
March 19, 2010
I miss you.
I just want to kiss you.
Your love was like my drug.
I feel like I can't live without another hug.
You said you wouldn't leave.
No.
You said you couldn't leave.
You said you loved me to much.
And those words gave my heart such a rush.
Probably even made me blush.
But you left.
And put a big hole in my chest.
I feel like there's nothing left.
No reason left to breathe.
I hate seeing you with her.
As I sit here keeping all of your secrets hush hush.
And lust over you.
Wondering why she took my place.
And why now you hate just seeing my face.
I guess that year was just a waste.
Cause you walk by without even acknowledging me.
For one split second I thought you were going to turn around.
But you just went on by
Without even saying "Hi."
Well then I guess this is goodbye.
Cause now your with her.
And I can't help but be jealous.
I thought that would still be me.
But I was stupid for thinking you actually cared.
After all the secrets that we shared.
You still left.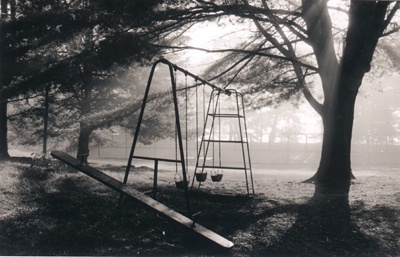 © Steve S., Marblehead, MA