School Rap
March 19, 2010
The Day Hath Come

Pull the choke out, put the key in the ignition,
munchin' on a muffin I snatched from the kitchen.
Hit the starter button, hear the engine roar,
Hopefully today won't be a bore.
Step on the clutch, shift 1, 2, 3,
my first drive to school with nobody.
I got this blue card; it looks kind of silly,
pull up to campus and show it to Mr. Lily.
Got the first spot now I'm headin' to class,
I have to get A's, I have to pass.
Another days come, another ones past,
hopefully today won't be my last!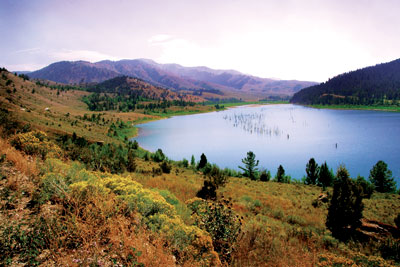 © Matt S., Glastonbury, CT