Live life
March 22, 2010
We won't have another life to live.
So why make the one we have so agonizing?
So extraordinarily aching to the hearts core.
That not even hells fire can even compare.
My hearts depth is shallower then the Grand Canyon.
Your eyes are so piercing and full of anger as well as rage.
But for how long?
When will it be enough to stop?
To finally come to sense that,
life has no time to be spent with sadness dragged around.
Here I am confessing to you,
my dear friend that this is the only life we have.
So live it now.
Later we will become dust and blown away to a place unknown.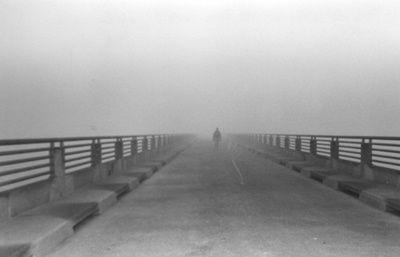 © Becky G.,Westerville, OH