We Are The Writers
March 25, 2010
We are the writers.

We sit there. We wait.
Though our thumbs may be fiddling,
we really are listening-
and getting inspired.
We are the writers.

Our hands and heads get cramps and aches,
from writing our hearts and souls onto a page.

Listening to the pleasant sound
of the clock ticking
Staring at a blank page
with a cursor blinking
Tasting the words on the tips of our tongues,
Crumpling a paper and wishing that we hadn't begun,
We hungry writers wish to caress
The sweet aroma of a writing success-
When our emotions,
through paper,
can be confessed.

We are the writers-
Our hearts aren't organs that pump our blood,
Yet made of intelligence, knowledge, and love.
Our minds are not in the real world,
But in Utopia.
In John Lennon's words, you might say that we are dreamers-
But we're not the only ones,
We are the writers.

Nobody sees us
Except for others of our kind
We are the writers,
We have our own mind.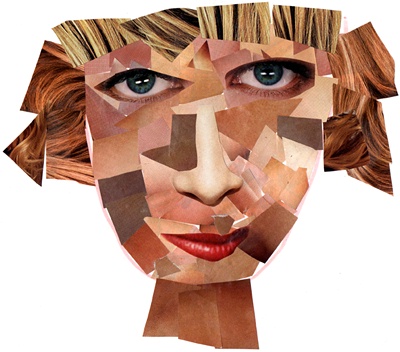 © Maghan D., Athens, AL