Our Happily Ever After
March 19, 2010
Everything is different
In everyones eyes.

I found this out
the hard way.

Tanning till you
turn orange?
Yuck - In my opinion.

Bleach blonde hair?
Ew - In my opinion.

Converse and tu tus?
Weird - In everone elses opinion.

Art and Alternative music?
Odd - In everyone elses opinion.

Am I really as horrible
as everyone says in my school?
Every guy seems
to go to those bleach blonde
oranges,
Instead of me.

I don't care what anyone says---
I'm going to stay like this.

Hopefully my Alternative music,
Art loving,
Different guy
will come for me.

And we will get OUR
Happily Ever After.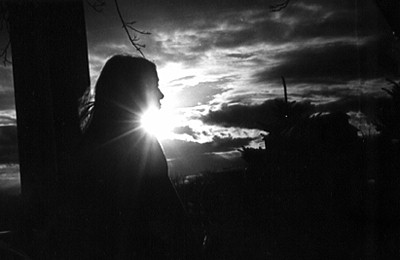 © Elizabeth G., Marblehead, MA