Falling In Love is Complicated
March 19, 2010
How do you fall in love?
Your heart beats fast when you see the sparkle in his eyes,
The warmth of his smile lets you know he's the one.

He's the guy you think about all day,
He asks you out for a fancy evening and,
All day you figure out what you want to wear,
A knee length blue dress with vibrant flowers,
Pink powder brightens your eyelids.

He picks you up in his shiny red convertible,
He whisks you away to the Grand Lux Café,
Scented candles fill the restaurant,
White lace tablecloth and purple orchids surround the table,

He walks you to the front door,
Grabs your hand tight and,
You feel how warm his hands are.
He wraps his hands around your waists to move you closer,
He leans his head down and kisses you on the lips.

You can't stop thinking about and the kiss.
Sitting around and waiting for him to call on your pink phone,
But the phone light or silent.

Warm days of waiting in silence,
While the birds sing,
And he hasn't called in five days.
And now you have wasted five beautiful sunny days in your room.

Until it's time to,
Get off your pink stripped bed,
And go outside to feel the fresh air that blew in your face.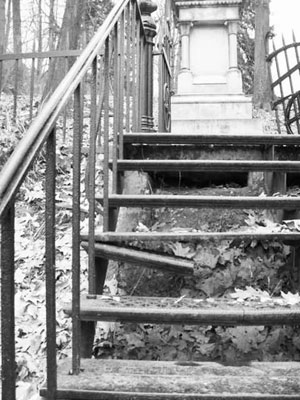 © Ginamarie D., Rochester, NY