Blue Heron
March 19, 2010
At the bottom of the hill, like a hidden treasure,
The teal blue nest sits awaiting company.
Nocturnal like a bat; this abode becomes alive at night.
Energy, and movement continue on until dawn.
Suns awakening shines through,
Illuminating stories of the past,
And opportunities of the present.
Soon the nest is empty, dark and
Alone.
Waiting for the children to bring their children
Home.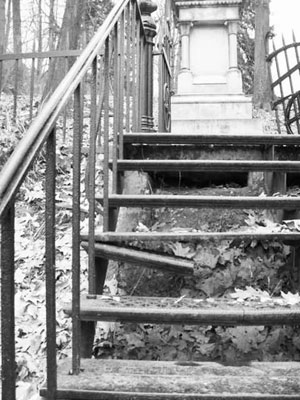 © Ginamarie D., Rochester, NY