Terror Vs. Love
March 19, 2010
I love this world
But I don't like how it turned out
To have all these wars all this crying
To see whose better and all this dying
That is why we are scared in our homes, in our schools
Looking at crime on the news
Shootings, killings, suicides
Why don't we believe God is on our side?
Cause we are terrified that our next moment will be our last.
We need to stop looking back in the past to hold anger that we pass
But pray for a better tomorrow
Cause love leaves no sorrow
You bring pain and troubles
As the wind loves to rumble
Save our kids from the streets
Teach them right, let them grow
For the new generations need to know
What is to come and what has been done
Because love is always fun
Use it right for we were blessed with it from the Light.
Help our schools, help our children, help the community that we live in.
This is a poem to help our minds
So we don't need to be terrified
Always think right; always do good, for fright does not like anyone in a good mood.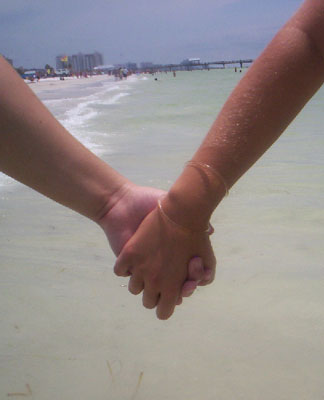 © Belinda H., Palm Harbor, FL