I remember.
March 19, 2010
I remember your hair,
And how it glisened amongs the sun.
I remeber your eyes,
And how they never told a lie.
I remember your nose,
And how it could smell trouble cooking, from a mile away.
I remember your smile,
And the way the stars sparked with glee when came your laugh.
I remember your hand,
And how warm 'n forgiving it was, even after I did wrong.
I remember that day,
And everyone crying.
I remember crying,
And sorrow.
I remember things,
And how they were never the same.
I remember your gone,
And how I my ahces because of it.
I remember your here,
And all it takes is a look into my heart, to find you.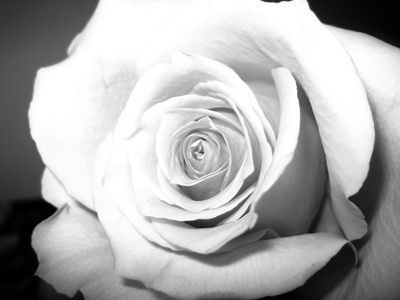 © Kimberly C., Houston, TX