bad day
March 18, 2010
The tears run down my face,
keeping time with the beating of the shower on my body.
No one knows i'm crying,
only the shower knows,
and it crys with me.
Mixing hot water with my salty tears,
and letting them run down the drain so they won't tell their story, of the girl who is crying in the shower.
I am that girl,
and i am broken.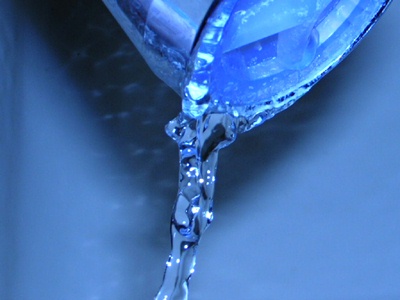 © Brittan S., Claremont, CA