Your just a phase!
March 18, 2010
you make me feel like everything is okay mr phase
you make me feel like my life isn't insane.
the truth is i can't bare this stain. you put it there i hope you know that.
can i call you, phase, stain and the best name yet is friend?
wow isn't it crazy who we call freind these days?
i can't believe you almost made me fall for that one again.
nope not this time!
i'm sticking to the word, phase. yes thats what you are.
don't call me or text me.
don't invite me over to "play cards".
i'm not going to be your phase anymore either.
i'm putting my foot down and i've decided my heart belongs to a person that i can call freind.
so Phase, my conclusion is me. i'm done trying to make you happy. now i'm turning over a new leaf. this is my finale thought to let you know, YOUR JUST A PHASE, that i won't crave.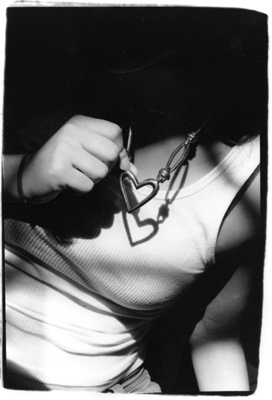 © Julia R., Bethesda, MD