I just don't get it
March 18, 2010
I don't get it
The reason why people do such things
Drugs, alcohol
What do they give you
But a false sense of happiness
Of relaxation
I don't understand why people
Don't face their problems in other ways
Those that don't damage the soul
Ways that don't drive away the people who care
Yet people do these things
Sometimes for strange reasons
Popularity, being cool
Why does it matter?
Why can't we just live?
Why can't we just be real?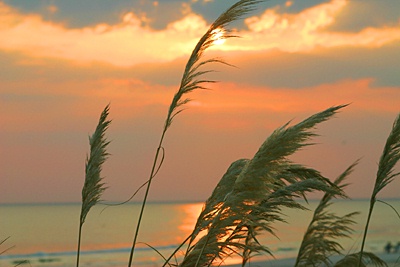 © Jonathan L., LaGrange, GA