For Katelynn and her Kull.
March 18, 2010
You are the product
of my insomnia.
I have created you, so brilliantly,
through dreams and fantasies.
Hopes dance through my head
and I string them together
until I have you,
perfectly molded to fit my heart.
I see the person I have created,
perhaps instead of the real you,
when you glance into my eyes.
And though I know it is wrong,
still I dream of this fantasy you
night after night after night.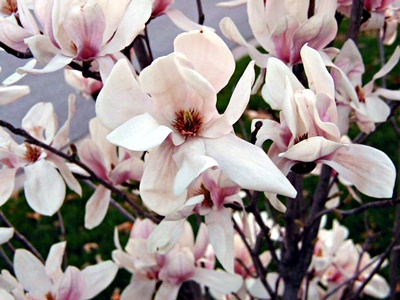 © Brad H., Lemont, IL