Gifts of Life
March 18, 2010
I have, and I wear a million masks
You break my first, then my second, but never my last.

My eyes, are soulful, are never one color
Always mischievous, beautiful, and clever

Try to figure me out, I dare you, just try
Did you do it? No? I wonder why.

I'm sweet, I'm nice,
I'm everything, sugar and spice.

I'm mean, I'm rude.
But, oh, never, ever crude.

I like helping, but I don't
I push and shove, I like to make my point.

I'm naive, yet willful.
Also, very soulful.

I believe in science, not dreams or songs.
But I also love the supernatural, I guess that's where I belong.

You see, I'm weird as hell.
Learn to deal with it, you might as well.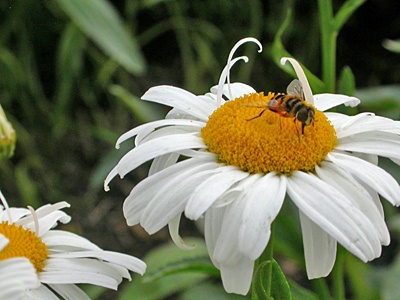 © Erica D., Dresden, OH