Friends Forever?
March 18, 2010
Friends forever, is what we said.
But you want to leave, what ever, go ahead.

I keep my face calm, as if i really don't care
But you seem to like to tear at my heart, tear, and tear, and tear

Go ahead, hang out with those girls
Faces caked with make up, necks donned with pearls

But you miss out on the most important thing
That isn't real friendship, its just a 1 time fling

What we had was real, hours on the phone
About boys, ghost, and random things like bra's and clones

But when you came here, everything changed.
Ever since 7th grade, you didn't want to talk to me, you've made that plain.

So make me cry, with loneliness will you?
I only trusted you, I loved you like a sis, and yet you had no clue

I thought you loved me too, I thought we were friends forever.
But I guess that wasn't true, not now, not ever.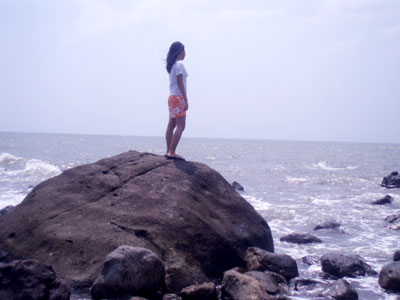 © Grace L., Bacolod City, Philippines