High School
March 18, 2010
Pep-rallies and football games on a Friday night,
The stadium lights illuminating the field.
Early mornings and late nights, work and fun.
Learning how to manage it all.
Moving up quickly in the high school rank,
Before you even know it you'll be out on your own.

These years fly by and we don't know why,
When in years past the days seemed to drag.
Things change, people come and go,
And we learn to grow and compromise;
We can't always get our way.

Soon enough senior year will be here,
Graduating and moving on.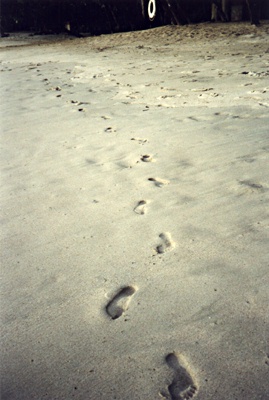 © April W., Rogersville, MO