Ocean Soul
March 18, 2010
I lay on top of sand
Smooth and still
Having no word, no thought, no emotion.
I cover what hides beneath me
The creatures that haunt me
The wrecks long forgotten
but still stab my defenseless heart.
I paint my surface
The glass that moves onward and forever
The color you see glistening on the surface
The waves that flow gracefully to the shore
I paint my face
The smile you see
Will always fade
The hug that I give
May not be given
With all my heart
I may look happy on the outside
But on the inside
I'm being torn apart
I paint my surface
So you'll never see my heart.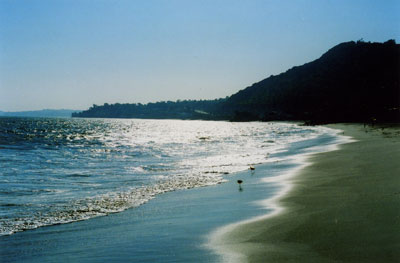 © Adam L., Washington, DC