Easier
March 18, 2010
I'm like unbelieveable this is the
FIRST time he noticed me
he winked i smiled
TWO weeks later he was holding me
it took the
THIRD time we kissed for me to fallin love and by the
FOURTH I love you I jsut couldn't get enough. On the
Fifth of fenuary I was feeling kinda crazy
SIX days went by and I havn't heard from my baby
SEVEN days later you decided to show your face.
EIGHT months later he just dissapeared while i'm
NINE months walking wishing he would re-appear.

So never agian will you catch me being sleezy.My first time, first love left me for being easy.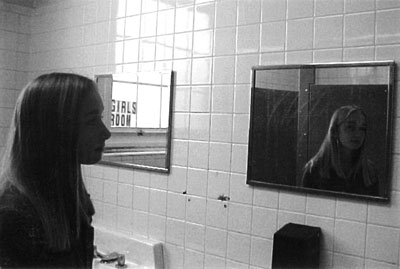 © Jill H., Pompton Plains, NJ