Dear Reader,
March 17, 2010
I'm tired of cutting you SO much slack,
Like everybody else!
What is your problem?
Your lies!
Your manipulating "skill"?
Yeah right!
"Don't tell anyone, please, if anyone asks I'm single, 'kay?"
Well i'm tired of being manipulated,
of being told what to do,
"butting out"?
What about you?
When's the last time you didn't get your way?
"Don't tell anyone."
"OK! I won't tell anyone! Why would I?"
Then...
"God! What's her problem?"
Can't you see how 2-faced the world is?
Sick of the lies
You're the one I despise.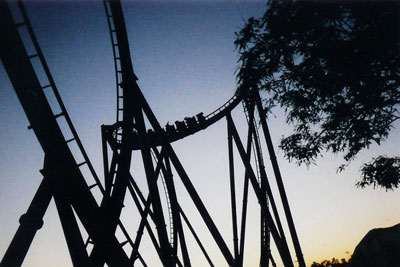 © Aaron S., Shelby, NC