Will you...
March 17, 2010
Will you hold me and say you're mine?
Will we run away and forget about time?
Will you remind me of your love?
Will we fly together like two morning dove?
Will you dry my tears when I cry?
Will we say I hate you and laugh because we know we love to lie?
Will you constantly say I'll never go?
Will we make people jealous because our love will glow?
Will you support me and say we make a great team?
Will we find each other soon, because right now you're only a dream.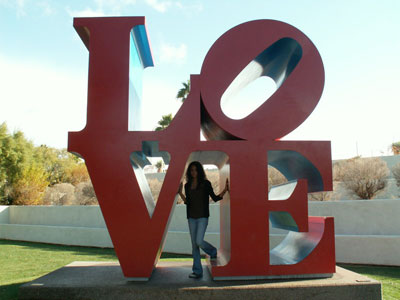 © Shannon E., Glendale, AZ