Listening
March 17, 2010
Somewhere
Distant but close to me
Someone is singing

Guitars strum tense awakening old dreams
Your voice breaths fire into my tired soul
I don't know where to look, when to laugh, how loud to scream
Your cries fall in sync with a chaos we don't own
I shut the door to be alone, close my eyes to feel at home
I lay my head on the bed fresh and clean
Let your ties double knot themselves deep through my bone

Truth was never found beneath this stairwell of sound
And your echo's voice wanders, flying' round
All I know is listening calms my heart beat
To a quick but steadier roar
Your words are finding ways inside, deep inside
Leaving nowhere to hide with each syllable breathed
Leaving no place but my mind treading in our poet's grief
Nothing is exactly better, merely a heartbreak understood
The question shall arise, in time, all of time
Amidst the slush of my sleep deprived mind

Can what I've heard always be?
Or was it only made up to help people like us sleep?

I'll hum along to this music you enchant
Your words whisper ideas in my ears
When alas, this terrible lullaby
It suddenly ends.

Thoughts in clouds of doubt
I'm finally found
My voice quivers

Sing again?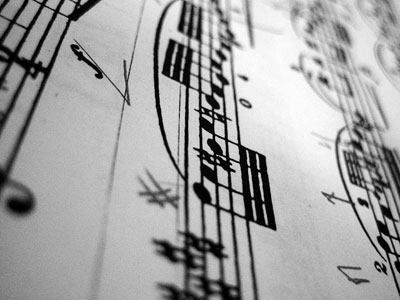 © Kimberly C., Houston, TX