Criminal Thoughts That Consume
March 17, 2010
Break free of these feelings
I shall not dwell in my past
wishes and dreams can bring thus far
but hope never lasts.

Empty souls, broken hearts
separate our thoughts that consume
love that kills slowly, easily branded
capture thy soul consumed.

Crippling breath, last we take
die alone, if by fate
cradle my choices, my life, my name
bring forth deserved punishment.

God give me strength to go on
give me the courage to fight
given my situation, my life
God give me power to do right.

Let me find thy light
be consumed of it's rays
show me my path, show me hope
right by you, I shall commit, my Lord.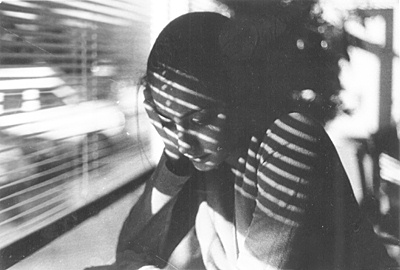 © John O., New City, NY