Drunken Insanity
March 17, 2010
Drunken words plunge off
A trembled voice,
Into waves of wild winds,

With a snicker and a smile,
That swims

In and out
Of chipped lips.

With a dimple, or two, or three,
That disappear
Then reappear,
With delightful insanity.

With an, "Aha, ha-ha, hee-hee,"
Till a single fall
And a deep sleep,
Ends,

A drunken infidelity.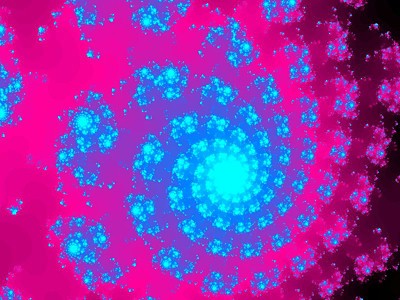 © Ryan P., Greenwood, CO