The Jock Goes to Culver
March 17, 2010
I'll tell you half dozen things
That happened to me
At Culver Military Academy
When I went that far east to learn.
You tell me if it was worth it.

Surrounded by cornfields, and
A lake. I learned to march. March in
Alignment, perfect spacing, and step.
I had to make my bed every day.
I had to go to class every day, even
If there was a foot of snow, because
We don't get snow days.
We have to march to go to breakfast,
I've never had to march to breakfast before.
We were required to go to church.
I played football and baseball
Like any other high school athlete. But it was
Different.
Although these things may seem boring, I
Made friends, friends that will last until
The day I die.
I think it was worth it, hopefully
You do too.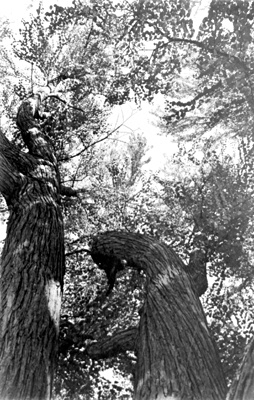 © Tim K., Marblehead, MA