I Held the Sun
March 17, 2010
I held the sun
between my fingers.

Smaller than I expected
and cooler too.

Bringer of our light,
courier of days

rays that herald the future
settings that paint the twilight

But compared to me -
my love

how small it was.
Like a pebble.

But compared to you -
your eyes

how dull it was
like a stone.

You and I
we make something greater

greater than the sun.
greater than the twilight

and the dawn that wakes us...
we awaken love.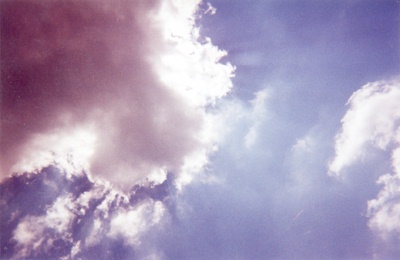 © Kena A., Huntsville, AL