Wonderings
March 17, 2010
Wow, aren't I crazy

I've only known her for two days

I already want her to be mine more than anything

nothing sexual, well maybe alittle

She's such a great girl

I mean she's got to be right, im writing a poem bout her

Her voice comforts me

I can tell her anything and she won't judge me

I miss her

she had to leave cause she was really tired

it would be a honor for her to be my girl

Washington and Texas

such a long distance

Idk, im crazy right?

shes amazing

I can't wait to talk to her tomorrow

the whole time i was talking to her i wanted to kiss her so badly

just to hold her and make her feel safe

I can tell she starting to mean alot to me

her, smarts, understandness, nonjudgemental, loyalness

I'm able to trust her like after two days, crazy right

I wonder how she feels?

I know i have to approach this very slowly cause i care alot bout her

I don't wanna ruin anything

Shes so cute

I like everything bout her

Even her name

Shes won me over

thanks god for bringing her in my life

shes on my mind

am i on hers?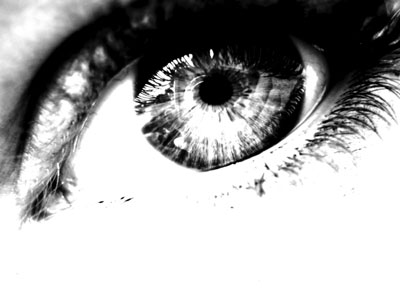 © Lauren S., Reading, Berkshire, UK